Nova Forme Pre Charge (30 Serve)
Could PRECHARGE be the Healthiest ENERGY DRINK the world has ever seen?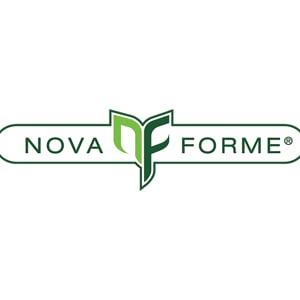 In today's hectic world, who doesn't want more energy? Imagine if there was a delicious all-natural drink that came in an easy-to-mix powder that you could take before you play, work or train and that actually boosted performance Now, finally, there is!
ALL NEW, ALL-NATURAL ENERGY!
Easy-to-Mix & Delicious
Full-Spectrum Anti-Oxidant
Coconut Water & Beet Extract
Focus, Energy & Alertness
Whole-Body Oxygenation
Over 100% Vitamin B12
PreCharge is LOADED with the best dark-red-pigment anti-oxidants you can get Beet extract, UltraVin Full-Spectrum Grape extract along with Pine Bark Extract, Pure Matcha Green Tea, CoQ10 and more! PreCharge helps revitalize alertness and mental focus along with improving performance and recovery.