Clean Carbs & Healthy Fats
MASS FUSION 2.0 also contains 170 grams of rapid- and sustained-release carbohydrates derived from WAXYBOLIC and whole-food carb sources including quinoa and sweet potato. This complex carbohydrate blend stabilizes blood glucose levels while maximizing performance. Within minutes of drinking MASS FUSION 2.0, your blood glucose levels slowly rise yet remain stable as the carbohydrate matrix is slowly digested and absorbed. This stabilized insulin output is critical for keeping your body in an anabolic growth state. MASS FUSION 2.0 also includes a healthy fats matrix with conjugated linoleic acids (CLAs) and medium-chain triglycerides (MCTs) from coconut. This combination further supports quality mass gains faster than you ever thought possible.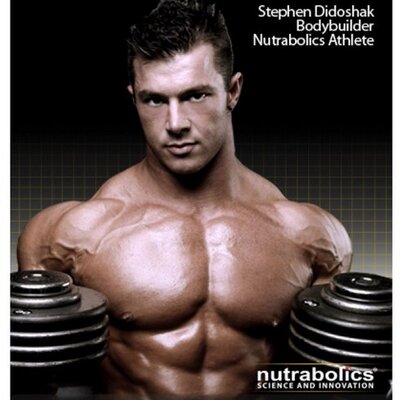 No Amino Spiking
MASS FUSION 2.0 is manufactured in a government-inspected manufacturing facility to ensure maximum quality you can trust. The formula contains only whole protein sources with no added amino acids just pure protein with zero amino spiking. What's on the label is what's inside every bottle.