BioX Power Whey Complex 5lbs

- Among the best tasting on the market
- Best value for your money
- Excellent for 
recovery 
and health
- All the building blocks for muscles
- High in Glutamine
- Fortified with digestive enzymes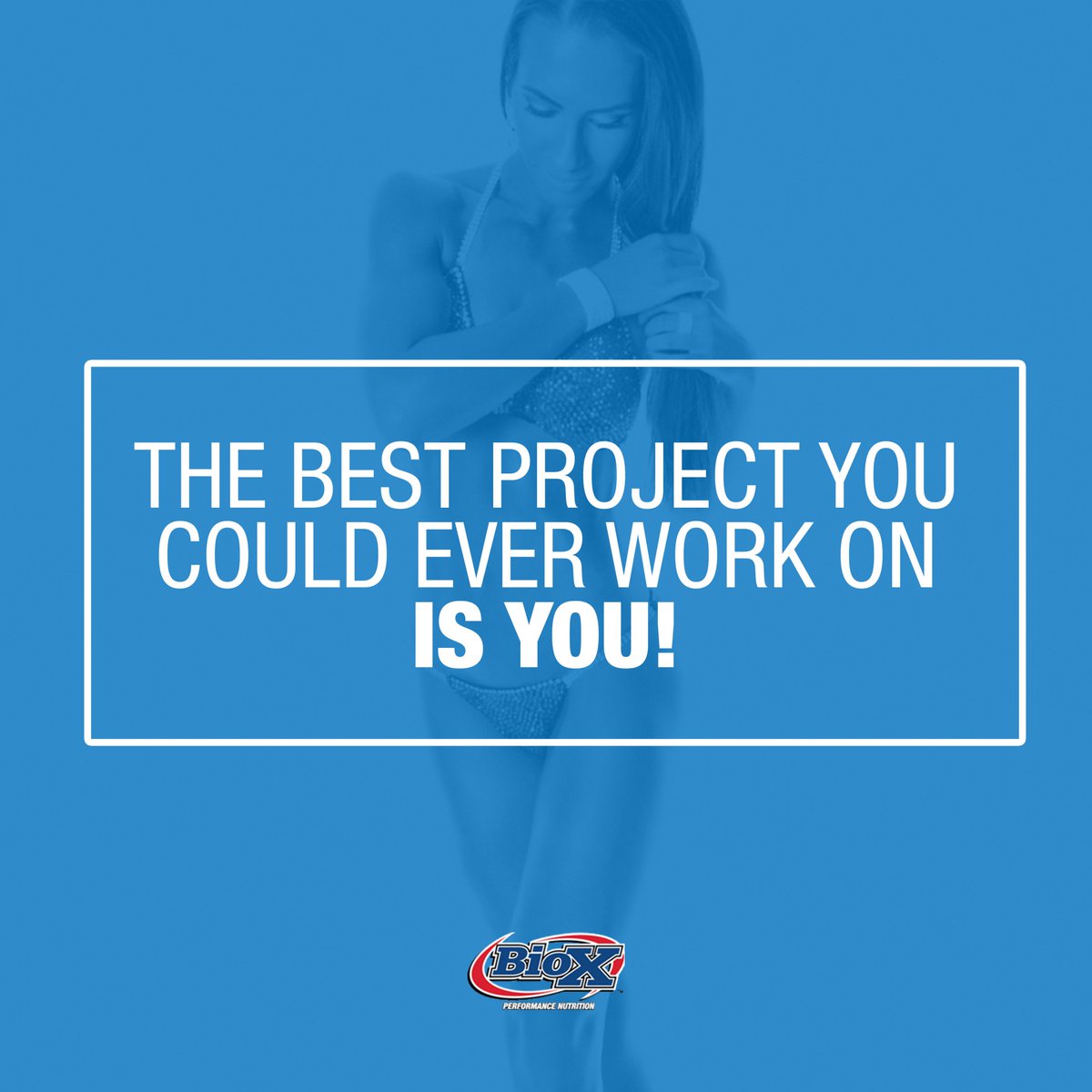 Why use Bio-X Xtreme Power Whey Complex?
This product is a whey protein which is isolated using numerous filtration processes to remove any of the fat and lactose that is unwanted, while retaining all of the vital components. Since this product is low in lactose it is easily tolerated by most people. Each scoop of Xtreme Power Whey contains generous amounts of each essential amino acid, and is high in BCAA and L-glutamine. It is also fortified with digestive enzyme to help your body digest it and others food you may eat.
Whether it be for health or sports, this product is ideal for giving your body essential building blocks to maintain or improve towards your goals. This product is by far the best value for your money.