BioSteel Hydration Mix (45 Serve)
Accelerated in-game or intra-workout performance
- boosts energy without sugar or caffeine
- reduces fatigue
- increases performance
- ideal for aerobic or anaerobic activities

BioSteel's flagship product provides hydration and electrolyte replacement, as well as sustained energy without the use of sugar or caffeine. This premium mix contains amino acids, minerals and vitamins which all help reduce fatigue and increase performance whether you're competing in a sport or grinding through the workday.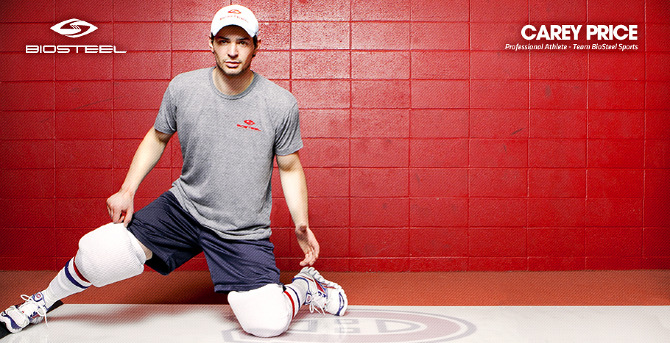 Amino Acid Blend: a blend of individually sourced amino acids (building blocks of protein) that are quickly absorbed into your body which serves to kick-start recovery

Mineral Blend: Minerals and electrolytes that are vital for many of the body's functions. Consistently replenishing these key nutrients will help the body perform at its best no matter what you're doing.
Vitamin B Blend: The B vitamins play an important role in metabolizing fats, carbohydrates and proteins, which are key components of energy.